WHAT MAKES PAYROLL VAULT DIFFERENT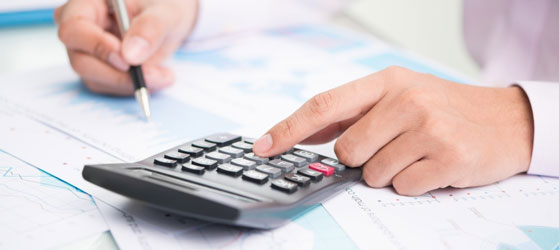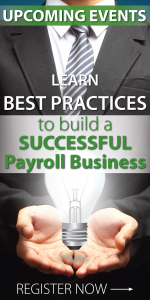 Now, more than ever, it is important that business owners outsource all of their payroll services. Owning a franchise through Payroll Vault will allow you to get in on the ground floor of a very fast growing industry. Buying a franchise location will ensure that you can reap the benefits of a lucrative field. This is especially important due to all of the healthcare regulations, legislation, looming non-compliance issues, fees and fines. Today's business owners are handing over their payroll to trusted payroll vendors.
What was once considered an easy part of business operations, payroll has become more complex for business owners to navigate. While the theory still holds for some that do-it-yourself payroll is a "money-saver," the complex world of regulations puts the business owner at risk of mistakes and incurring fines and penalties that far exceed the cost to hire a professional payroll company. The time savings alone are worth it for many business owners when they consider compliance tasks including reporting, filing, and payment of taxes. This is what makes Payroll Vault one of the best franchises to buy. Now that more businesses are beginning to outsource, more payroll service companies are needed to fill the ever expanding field.
Payroll Vault strives to over-achieve for our clients by offering outstanding client service, technology-driven payroll processing, and ultimate convenience for employers and their employees. Become a Payroll Vault franchisee owner.
Franchise Business Review is a national franchise market research firm. In 2014, Franchise Business Review surveyed upwards of 28,500 franchisees, representing over 350 franchise brands. Only 200 franchise companies – and just five in the financial services industry – earned this highly coveted honor.